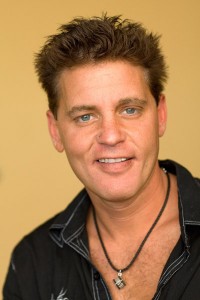 I received this notice and maybe it´s useful for all you actors and actresses around:
We are accepting submissions for a film starring Corey Haim. We are in need of older men and women 50-60 yrs of age and girls 10-14yrs of age to audition. You may also audition for the other roles too. Visit our website for the breakdowns of the characters. www.adetourinlife.us We will contact you immediately if we would like for you to audition for us on the 15th. The audition will be in Hollywood. Some of the roles are for day players where filming might be for 1 or 2 days. And we are filming in Folsom,CA. Please submit a headshot and resumee and a reel if possible. Must be at least SAG eligible.
contact us at emirasproductions@yahoo.com or emirasproductions@live.com

But then an update came, with new auditions for August 29th. We are holding auditions in the Sacramento area on Saturday August 29th. This is for those who couldn't or were not in the Hollywood area on the 15th. WE are mainly looking for the day players and especially older actors and actresses 50-60 yrs. You may audition for any part except for James and Abbey since they are already casted. We had a huge turn out in Hollywood that we will be notifying those we would like to be in the film. Such great talent makes it hard to decide. But those will know very soon.
Hope you can make it! Let me know how it goes.
Comments
comments