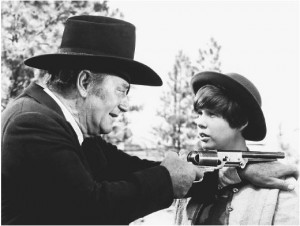 The Coen Brothers film True Grit is casting 12-17 year old girls for the lead role in their new feature film, shooting Spring 2010.
There´s no need for previous experience, although it may help.
The role to be cast in this open audition and casting call for Coen Brothers film True Grit is "Mattie Ross":
Mattie Ross is a 14 years old simple, tough as nails, young woman. Her steely nerves and straightforward manner are a shocking contrast to the way women behaved in the early century. She's possessed of true grit and plenty of determination. Enough so, that she insists on going with two marshals to hunt down the killer of her father. We are looking for a Caucasian girl who's tough, strong and tells it like it is. We are open to all looks!
You can ask for more info to the official True Grit Casting Call E-Mail truegritcasting@gmail.com
Or visit the official site for more info http://www.truegritcasting.com/open-call.html
Are you going to take part on the Open Audition for True Grit? Do you want to go to the casting call for Mattie Ross? Let us know how it goes.
Comments
comments