Iptv stands for Internet Protocol television. It is the latest addition in the line of innovations experienced by the television industry. The interesting thing which makes this new thing unique is that it provides television services via internet. The traditional sources of internet services like cable or satellite are becoming obsolete by this latest inclusion. Here IP networks are used to deliver live TV programs. Moreover, it also contains the feature of on-demand video content.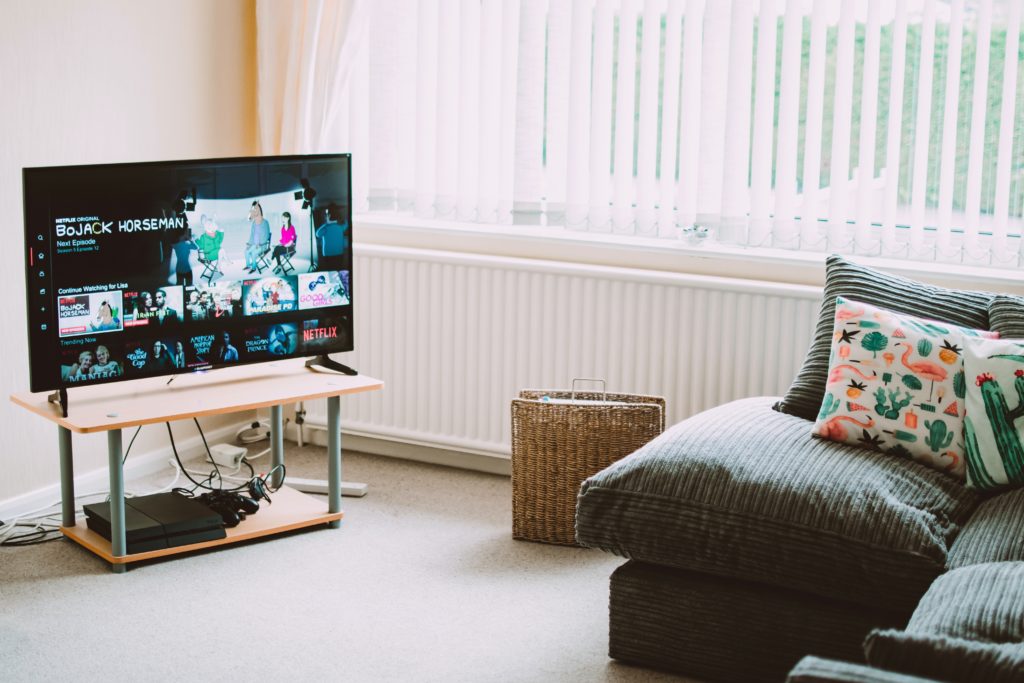 The subscriber-based model is the most popular in iptv services although there are other models too like private networks which are not so common. The reason is their complexity and scaling issues. Moreover, with subscriber-based model, the costumer is at a benefit.
So, through iptv you can get access to multiple channels by using your internet connection. The number of channels is in thousands which touches every domain of human interest. In addition to movie channels, a number of stored movies are also provided to the subscriber. With the option of on-demand video, there is little that will be left out. Sport events gets the most traffic on iptv, as in addition to sports channels, you get to see live matches of football, cricket, tennis and others.
The video on demand service is one of the major causes of success of iptv. It includes
Disney+
Amazon Prime
Netflix
Hulu
The live content is broadcasted over the internet which is made exclusively available to iptv subscribers. You can get access to more than 5000 channels from all over the world by getting subscription of IPTV in UK. The option of free trail is also given by some providers to help you make an informed decision.
Iptv is quite affordable given the vast quantities of its services provided. Some are free services too but they will have a commercial angle to them like ads. For commercial free content you will have to pay which is not so much and is quite cheap in contrast of traditional cable services.
You can consider iptv as a type of live television. The interesting thing is, you don't miss a program like you do in live television. Here you can replay anything that was broadcasted some time ago. You can also choose to play the whole program from the start in case you missed anything.
The system is not like casual streaming on web, here customer premises equipment is set up to enable high speed access to end users. Not just for individual user, iptv is being used for corporate networks and other private networks for media delivery. Residential usage of iptv is quite substantial with is surpassing commercial and corporate combined. The iptv networks are still developing around the world and is rapidly increasing in users as more and more people are finding it useful to get benefit from this multi-beneficial service.
In a nutshell, iptv has surpassed the limitations of traditional sources of television like satellite, cable et cetera. With vastness of content and sophisticated delivery, iptv seems destined to become the next standard use across the planet.
Comments
comments