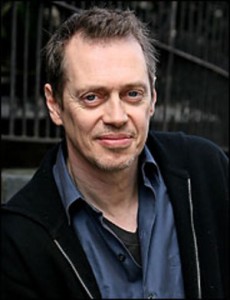 HBO is often doing great shows. They did The Sopranos, Six Feet Under, they are doing True Blood, Enoturage, Hung…
And now, HBO has ordered 11 episodes of Boardwalk Empire, a period drama starring Steve Buscemi and Dabney Coleman that's executive produced by Martin Scorsese, Mark Wahlberg, and Terence Winter. Developed from a pilot written by Winter (The Sopranos) and directed by Scorsese, Empire is set in the early days of Prohibition and follows Nucky Thompson (Buscemi) and his corrupt reign over Atlantic City. The series is based on the book Boardwalk Empire: The Birth, High Times and Corruption of Atlantic City, by Nelson Johnson.
The drama also stars Michael Pitt (The Village) and Kelly Macdonald (No Country For Old Men). The series, like the pilot, will be based in Brooklyn, NY. Production begins this fall for a 2010 premiere.
I´m guessing that´s good TV News.
Comments
comments