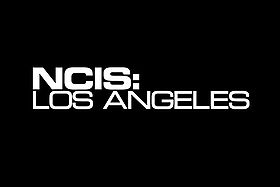 We are reviewing all the cancelled shows and renewed shows of the season.
And today was a day of expected news. So, here we go.
NCIS LA is getting renewed for a second season by CBS!
The show´s been a hit drama since it started airing, so this shouldn´t shock anyone.
Are you happy that CBS renewed NCIS LA for a second season?
What is NCIS LA About? Plot
NCIS: Los Angeles (Naval Criminal Investigative Service: Los Angeles) is an American police procedural television series, which premiered on CBS on September 22, 2009. The series airs in the 9:00 p.m. timeslot following NCIS on Tuesdays.
NCIS: Los Angeles is the first spin-off of NCIS,which itself was a spinoff of another CBS series, JAG. The show premiered in the UK on Sky1 on October 21, 2009. On October 7, 2009, CBS gave the series a full-season pickup, extending the first season to 22 episodes. The season was extended again on November 4, 2009, when CBS announced its order for an additional two episodes.
Comments
comments