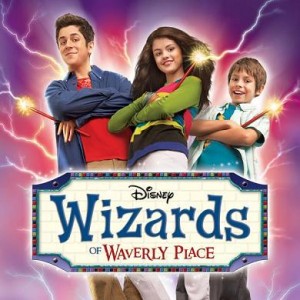 We are reviewing all the cancelled shows and renewed shows of the season.
And in this case this one is kind of strange to read. Wizards of Waverly Place gets cancelled after its fourth season that is starting production this month.
Truth is, actually… the show is meant to end on a high note, therefore not being quite a cancellation, but the jump start for a movie franchise of proportions.
Wizards of Waverly Place cancellation is probably also due to it becoming such a big hit for Disney Channel, that the stars, such as Selena Gomez are turning into huge stars and that will turn into more profit via movies than the show.
What do you think about Wizards of Waverly Place? Should Wizards of Waverly Place be cancelled to start a long line of movies? Is Disney Channel cancelling Wizards of Waverly Place to start doing movies about it a good move?
Let me know your thoughts in the comments section.
Also remember to follow me on Twitter for more scoop.
Comments
comments