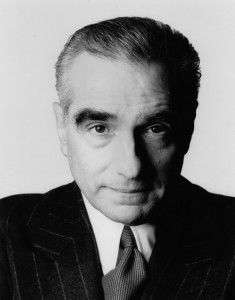 There´s another Casting Call on my e-mail. A great opportunity here. A casting call for the new Martin Scorsese series Boardwalk Empire on HBO.
Hope it´s useful

The new HBO series pilot "Boardwalk Empire", directed by Martin Scorsese, is casting:
More Info on the Casting Call: HBO Martin Scorsese Boardwalk Empire open audition here

Are you going to take the opportunity on this Martin Scorsese HBO Series Casting Call and open audition?
Comments
comments