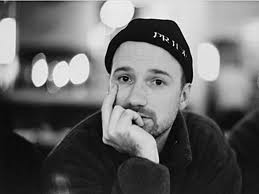 We are reviewing the Complete List of Golden Globe Awards winners of 2011.
Golden Globe Winner Annette Bening is on the stage, to present the best Director Motion Picture.
The Nominees are:
BEST DIRECTOR – MOTION PICTURE – 2011 Golden Globe Nominees
DARREN ARONOFSKY    BLACK SWAN
DAVID FINCHER    THE SOCIAL NETWORK
TOM HOOPER    THE KING'S SPEECH
CHRISTOPHER NOLAN    INCEPTION
DAVID O. RUSSELL    THE FIGHTER
And the Golden Globe goes to David Fincher!
Are you happy that David Fincher wins the Golden Globe Awards for Best Director for The Social Network?
Follow me on Twitter for more Golden Globe information.
Comments
comments