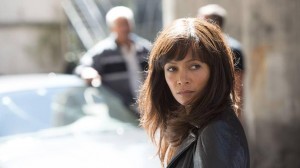 After the successful "experiments" of rescued shows by DirecTV´s Audience Network, i.e. Damages and Friday Night Lights, or the "experiment" of showing foreign shows like Canadian Call Me Fitz there, now the new experiment of ordering an original and launching it on Audience Network paid off, as DirecTV renewed Rogue for season two.
"We are thrilled that our first venture into original programming resonated with our subscribers who enthusiastically tuned into Rogue each week," said Chris Long, DirecTV's SVP Entertainment and Production.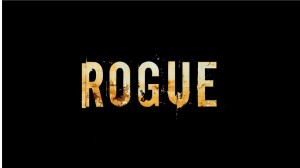 ROGUE revolves around Grace (THANDIE NEWTON), a morally and emotionally-conflicted undercover detective who is tormented by the possibility that her own actions contributed to her son's death. Grace's search for the truth is further complicated by her forbidden relationship with Jimmy (MARTON CSOKAS), the crime boss who may have played a hand in the crime.
A smart, complex, character-led thriller, ROGUE explores loss, grief, identity, family bonds, second chances and redemption. Both Grace and Jimmy not only struggle with who they are, they struggle with who they want to be. Both cross the line – morally, emotionally, sexually – with devastating consequences for their own lives and those around them.
What do you think? Are you happy Rogue got renewed? Follow me on Twitter for more scoop on shows getting renewed like Rogue, or check the complete and updatable lists of renewed shows of 2013 and cancelled shows of 2013.
Comments
comments