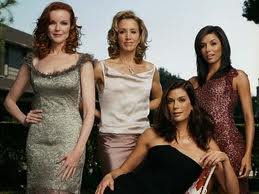 If you do not want the same thing that happened to people on court for the trial between Nicolette Sheridan and Marc Cherry you need to stop reading.
During the March 11 episode of the long-running ABC soap a major character will die.
There is a trial going on between show creator Marc Cherry and Nicolette Sheridan, the former star of the show, because of an altercation between them on set.
But who is dying on Desperate Housewives?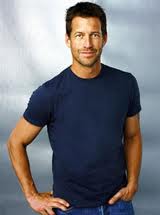 James Denton's Mike Delfino dies in Desperate Housewives.
The details of how Mike Delfino dies in Desperate Housewives haven´t been told yet, but it will be of a violent kind. (Probably mob related).
The guitar player from Band from TV probably won´t have few offers to star in different shows, since Mike Delfino´s death come right in time for pilot season.
How did Mike Delfino´s death on Desperate Housewives spoiler come out?
George Perkins declared that character Mike Delfino, played by James Denton, would be killed off in an upcoming episode.
Mr Perkins revealed the latest twist as he faced questioning from a lawyer representing former show favourite Nicollette Sheridan.
Sheridan, who starred as Edie Britt in the hit US TV series, is suing show creator Marc Cherry for assault and wrongful dismissal.
Mr Perkins revealed the plot details after he was asked if any other characters of Britt's prominence had been killed off.
What do you think about Mike Delfino getting killed on Desperate Housewives? Did you imagine Mike Delfino to die on DH? Let me know in the comments section.
Also, remember to follow me on Twitter for more Desperate Housewives scoop.
Comments
comments