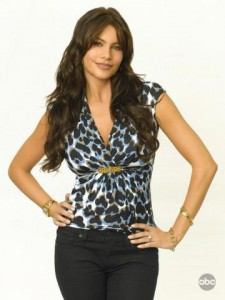 Ok, so, Modern Family is such a great show… it turned out to be the first laugher to earn an Emmy Nomination on its freshman season since Ugly Betty did it in 2007.
And now, when production of season 2 for Modern Family starts in less than a month, it´s time for some Season 2 Modern Family Spoilers.
There will be a Southern Califronia earthquake that will make Manny have a spiritual awakening!
Cameron and Mitchell will contemplate making the family bigger…
And some of the rest of the characters of modern Family will be caught in a public Flash Mob dance sequence.
Please… if there´s a God over us… make Ty Burrell´s Phil Dunphy dance in the Flash Mob of Modern Family season 2!
What do you think of these Modern Family season 2 spoilers?
Comments
comments