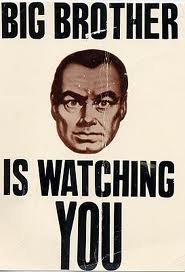 Both lists of renewed shows on 2011 and all the cancelled shows on 2011 are getting bigger and bigger, and this time, it´s getting bigger in the renewal side, since CBS has renewed Big Brother for a fourteenth season.
This news should surprise no one, since the show has been gaining steam lately, year after year posting better numbers, and being 2011 the most watched year for Big Brother since 2004, with averages of over 8 million viewers and over 3 million in the adult 18-49 demo.
CBS renews Big Brother on the verge of its season finale in which the three finalists Porsche, Rachel and Adam are trying to win the big pot prize of half a million dollars.
The show created by Jon de Mol has been a worldwide success for fifteen years now, and its run seems to keep going, because not only CBS renewed Big Brother, but the show is also looking healthy almost everywhere it airs.
Fourteen cycles of Big Brother only in the US, but there are already over a quarter thousand winners of Big Brother in the whole world and counting. That´s what I call a succesful franchise.
What do you think? Are you happy Big Brother got renewed for cycle fourteen? Let me know in the comments section.
Also, remember to follow me on Twitter for more Cancelled and Renewed as Big Brother shows scoop.
Comments
comments