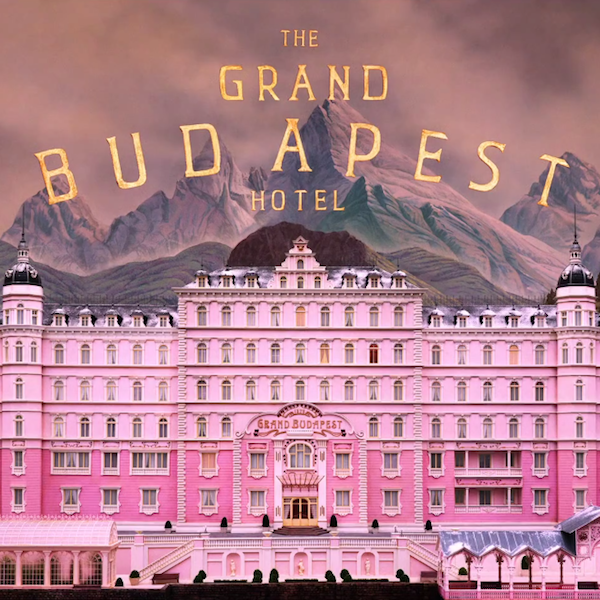 Have you ever tried watching a film with no sound? Even in the times of silent films, they even had scoresheets to be played alongside the movies showing, why? Because there´s no emotion in a mute film. That important is Music for a film. And for this nominees, it´s a homage to their great work:
Alexandre Desplat for The Grand Budapest Hotel, Alexandre Desplat for The Imitation Game, Hans Zimmer for Interstellar, Gary Yershon for Mr Turner and Johan Johannsson for The Theory of Everything.
A Big Lady Gaga number honoring the fifty years that have gone by since The Sound of Music, giving way for Julie Andrews to be on stage. She looks like no time has gone by for her.
And the Oscar goes to… Alexandre Desplat for The Grand Budapest Hotel, making it the fourth Academy Award for the film
What do you think? Are you happy that The Grand Budapest Hotel won the Academy Award 2015 for Best Music Original Score? Let me know in the comments section.
Follow me on Twitter for more scoop and live coverage.
Comments
comments