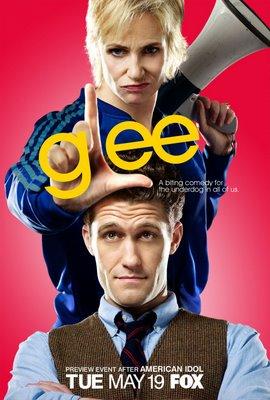 We are reviewing all the cancelled shows and renewed shows of the season.
And although Glee season 2 hasn´t started yet, and is due to start next fall, Fox renewed Glee for a third season, in a vote of confidence, but not at all a shockong move. Since Glee is the number one new scripted drama among 18-34 adults.
When talking about Fox renewal on Glee, Fox Entertainment President Kevin Reilly, "Everything about Glee – from the concept to the characters to the marketing – has been innovative and risky, but with [series creator] Ryan Murphy tapping into the zeitgeist, the risk has paid off with this truly remarkable series. Glee has one of the most active, devoted fan bases I've ever seen, and we couldn't be more thrilled to give Gleeks a third season of their favorite show."
Are you happy Glee is renewed for a third season by Fox, even before airing season 2?
Comments
comments