We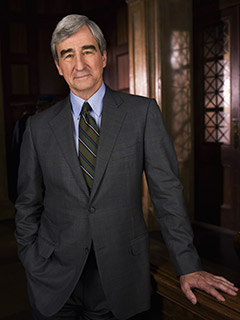 are reviewing all the cancelled shows and renewed shows of the season.
And this is coming as a shocker. NBC is cancelling Law & Order after 20 seasons.
According to a report from Deadline, the 21st season of Law & Order that would consist in 16 episodes is a no go. And NBC has cancelled Law & Order.
What can happen now? According to the same report, TNT may pickup Law & Order… or the show is dead after a long long run.
What do you think? Are you sad NBC cancelled Law & Order?
Comments
comments