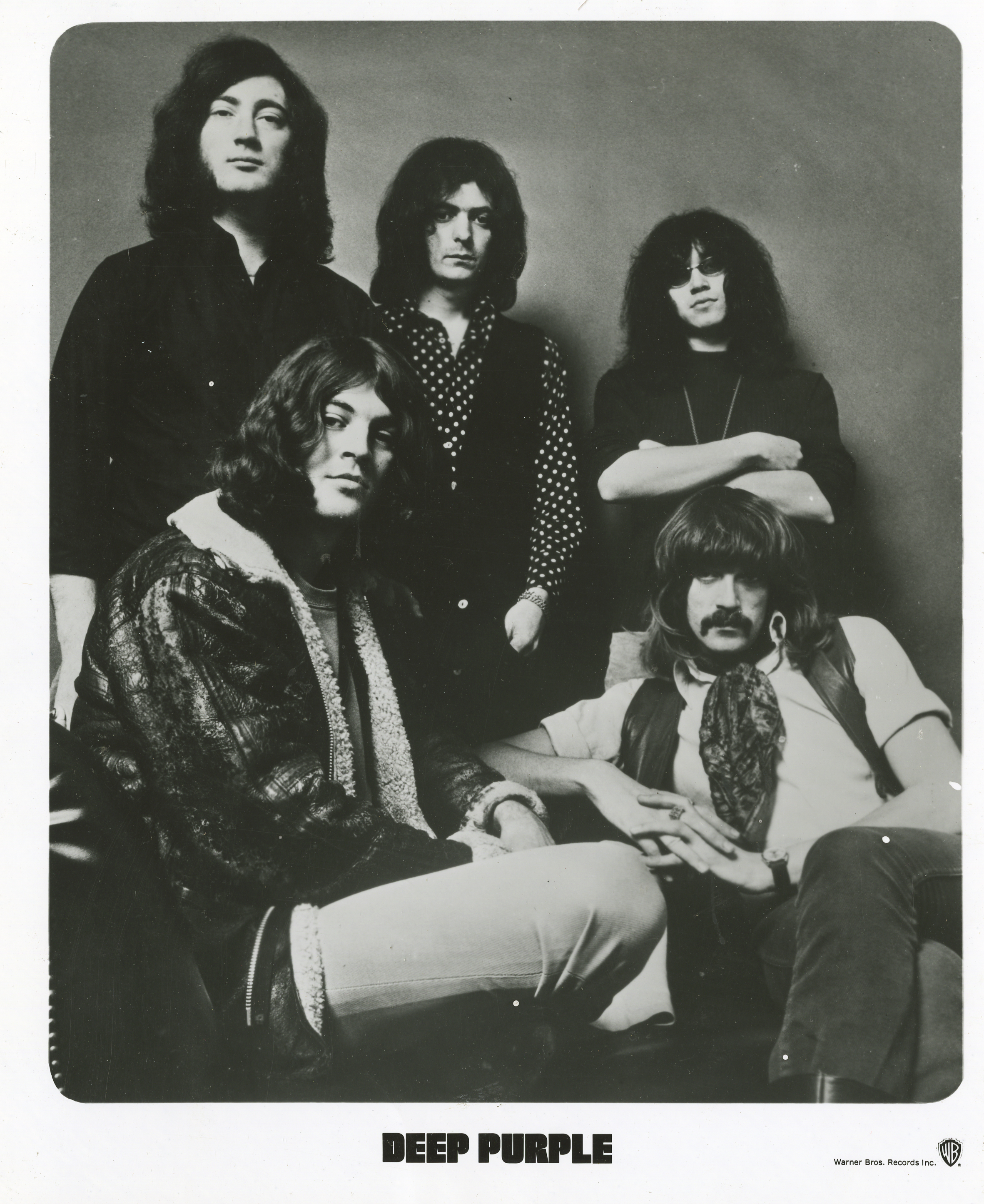 The Rock And Roll Hall of Fame has just announced the Complete List of Rock and Roll Hall of Fame Nominees for 2016
The Nominees are:

The Cars, Chaka Khan, Chicago, Cheap Trick, Chic, Deep Purple, The J.B.'s, Janet Jackson, Los Lobos, Steve Miller, N.W.A., Nine Inch Nails, The Smiths, The Spinners, Yes.
To be eligible for nomination, an individual artist or band must have released its first single or album at least 25 years prior to the year of nomination. The 2016 Nominees had to release their first recording no later than 1990.
Ballots will be sent to an international voting body of more than 800 artists, historians and members of the music industry.
The Rock and Roll Hall of Fame will again offer fans the opportunity to officially participate in the induction selection process. Beginning October 8 and continuing through December 9, 2015, fans can visit rockhall.com to cast votes for who they believe to be most deserving of induction into the Rock and Roll Hall of Fame. The top five artists, as selected by the public, will constitute a "fans' ballot" that will be tallied along with the other ballots to choose the 2016 inductees.
The Rock and Roll Hall of Fame 2016 inductees will be announced in December.
All inductees are ultimately represented in the Rock and Roll Hall of Fame and Museum in Cleveland, the nonprofit organization that tells the story of rock and roll's global impact via special exhibits, educational programs and its library and archives.
The Rock and Roll Hall of Fame 2016 Inductions, presented by Klipsch Audio will be held in New York in April 2016 and HBO will again present the ceremony later in 2016. Venue and ticket on-sale information will be announced at a later date. Klipsch Audio, a leading global speaker and headphone manufacturer, is a strategic partner and presenting sponsor of the Rock and Roll Hall of Fame, its Induction Ceremony events and the Rock and Roll Hall of Fame's Main Stage. Klipsch's renowned products deliver the power, detail and emotion of the live music experience throughout the iconic museum.
Some of the Nominees are on a first time basis, some others have already been nominated and are yet to be inducted.
The Cars (first time) Chaka Khan (first time as solo artist; previously was nominated with Rufus) Cheap Trick (first time) Chic (10th time) Chicago (first time) Deep Purple (3rd time) The J.B.'s (first time) Janet Jackson (first time) Los Lobos (first time) N.W.A. (4th time) Nine Inch Nails (2nd time) The Smiths (2nd time) The Spinners (3rd time) Steve Miller (first time) Yes (2nd time).
You can vote! Fans Can Officially Cast Their Vote for Rock and Roll Hall of Fame Inductees at rockhall.com. Who do you think should get in? Let me know in the comments section. Also, follow me on Twitter for more scoop.
Comments
comments