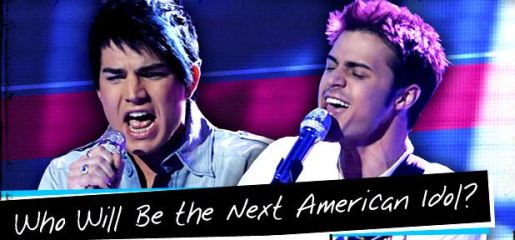 We already told you How to audition to Shark Tank, and how to audition to So You Think You can Dance. We also checked out how to audition for American Idol Season 10 by video.
Now, it´s time to see this: Fox has released the dates and cities for the Auditions for American Idol season 10.
How to Audition for American Idol Season 10?
Do you have what it takes to be the next American Idol? Season 10 auditions have been announced, and below is a list of the destinations where auditions will be held. Auditions for American Idol are open to men and women 16-28 years old as of June 12, 2010, who are eligible to work in the U.S. Some restrictions apply. Check back often for additional information on registration, travel details, and more. In less than a year, you could be standing on the Idol stage at the grand finale!
So far these  are the news about auditions for American Idol season 10:
The first spate of audition dates for American Idol's tenth season have been announced, and they'll start July 17 in Nashville, Tenn.
The announced dates and cities are as follows:
Nashville (July 17, Bridgestone Arena)
Milwaukee (July 21, Bradley Center)
New Orleans (July 26, TBA)
East Rutherford, N.J. (Aug. 3, IZOD Center)
Austin (Aug. 11, Frank Erwin Center)
San Francisco (Aug. 19, AT&T Park)
Will you audition for American Idol season 10? Let us know!
Comments
comments