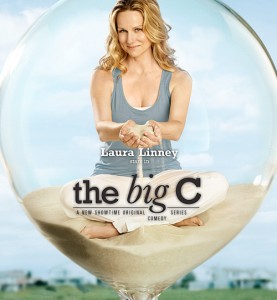 We are reviewing the Complete List of Golden Globe Awards winners of 2011.
Vanessa Williams and Blair Underwood are on the stage, of course looking all neat to present the best performance by an actress in a television series – comedy.
The Nominees are:
BEST PERFORMANCE BY AN ACTRESS IN A TELEVISION SERIES –COMEDY OR MUSICAL – 2011 Golden Globe Nominees
TONI COLLETTE    UNITED STATES OF TARA
EDIE FALCO    NURSE JACKIE
TINA FEY    30 ROCK
LAURA LINNEY    THE BIG C
LEA MICHELE    GLEE
And the Golden Globe goes to Laura Linney!
Are you happy that Laura Linney wins the Golden Globe Awards for Best Actress in a Television Series Comedy? Unfortunately she wasn´t in the ceremony and couldn´t accept the award.
Follow me on Twitter for more Golden Globe information.
Comments
comments