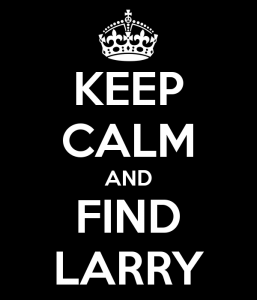 The Jokers will be back quite soon, and upgraded, as truTV renewed Impractical Jokers for season three and added a companion show. truTV is expanding Impractical Jokers, the hit series in which four longtime friends take dares to an outrageous level. The network has not only ordered a 15-episode third season of the series, but also ordered six episodes of Jokers After Party, a brand new post-show series featuring Q, Murr, Joe and Sal chatting about their favorite moments from various episodes.
Impractical Jokers centers on four longtime friends who dare one another to do ridiculous things in public. They then capture their extreme dares on hidden camera, complete with the unsuspecting public's amused, confused, or flabbergasted reactions. After completing each dare, the guys are given a thumbs-up or a thumbs-down to determine who succeeded under pressure and who collapsed in defeat. At the end of each episode, the guy with the most fails must face a mortifying punishment with truly humiliating consequences.
Jokers After Party will feature Q, Murr, Joe and Sal as they chat about their favorite, most uncomfortable and most humiliating moments from the series. The show will give fans the chance to hear all about the behind-the-scenes mishaps and awkward encounters that took place during shooting. It will also feature never-before-seen outtakes.
So, probably Jokers will try to find Larry again. Will you watch? Follow me on Twitter for more scoop or check the complete and updatable lists of renewed shows of 2013 and cancelled shows of 2013.
Comments
comments