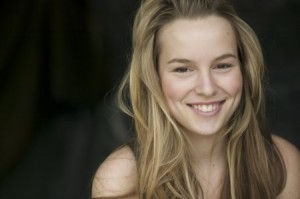 Over and over we reviewed the renewed shows on 2011 and all the cancelled shows on 2011,and you know when a show becomes a hit in Disney Channel it generally means that a worldwide phenomenon is in the making.
That´s probably what´s in store for Good Luck Charlie, a show that has become a steady success for Disney, yet has to explode in a Hanna Montana / Jonas Brothers kind of way.
Disney Channel renews Good Luck Charlie for season three and production for the new season will start early 2012 to be slated to air mid 2012.
What is Good Luck Charlie About? Plot Synopsis
The show centers on the everyday adventures of the busy Duncan clan: working full-time parents Bob and Amy; their three teen kids PJ, Teddy and Gabe; and fast-growing toddler, Charlie.
And now we have more Good Luck Charlie in the making after the renewal order for Good Luck Charlie´s third season.
That is always good news, when a good family show like Good Luck Charlie gets renewed.
What do you think? Are you happy Good Luck Charlie got renewed? Let me know in the comments section.
Also, remember to follow me on Twitter if you want more Good Luck Charlie Casting, scoop and news.
Comments
comments