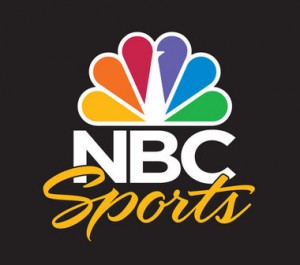 Boxing is working great for NBC Sports, and Friday Night is a special night for viewers when getting back home after a full week of work and the need to sit in the couch. Well, except for the occasional fight between Argentinian boxer Narvaez and his eventual rival, I don´t watch boxing. But I know many people does, so probably this one will be good news for all of them.
NBC Sports has renewed Fight Night for two more seasons, up until 2014, and according to Jon Miller, President, programming of NBC Sports and NBC Sports Network in the official release: "Fight Night has been a tremendous success"
So now it will be boxing in the sports networks, in NBC Sports and still in Showtime.
A lot of fighting for all yes craving. And if you add that to wrestling, UFC and all, we are getting some serious punches on our screens week in and week out. So, two more years of Fight Night in NBC Sports. Thoughts?
What do you think? Are you happy NBC Sports renewed Fight Night for two more seasons? Let me know in the comments section.
Also, remember to follow me on Twitter for more shows getting renewed as Fight Night did scoop.
Comments
comments