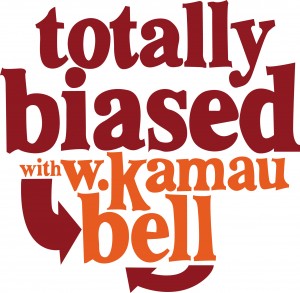 Another late night show joining the lists of cancelled shows of 2012 and renewed shows of 2012, in this case, from FX, renewing Totally Biased with W Kamau Bell for second season. FX seems confident in extending its run for the talk shows, since Brand X with Russel Brand has already been renewed, So now, Totally Biased with W Kamau Bell is also coming back.
The show, executive produced by Chris Rock, will wrap its six-episode first cycle Thursday at 11 PM. The second cycle will begin October 11 in a new 11:30 PM time period, following the return of the revamped BrandX With Russell Brand that night at 11 PM.
What is Totally Biased about?
Totally Biased, from Bell and executive producers Rock, Chuck Sklar and Keri Smith Esguia, stars stand-up comedian Bell as he dissects politics, pop culture, race, religion, sex and the media. The show, produced by FX Prods, also features live guests and taped segments. He also gets special guests on the show.
What do you think? Are you happy FX renewed Totally Biased with W Kamau Bell? Let me know in the comments section.
Also, remember to follow me on Twitter for more scoop on shows getting renewed as Totally Biased with W Kamau Bell did.
Comments
comments