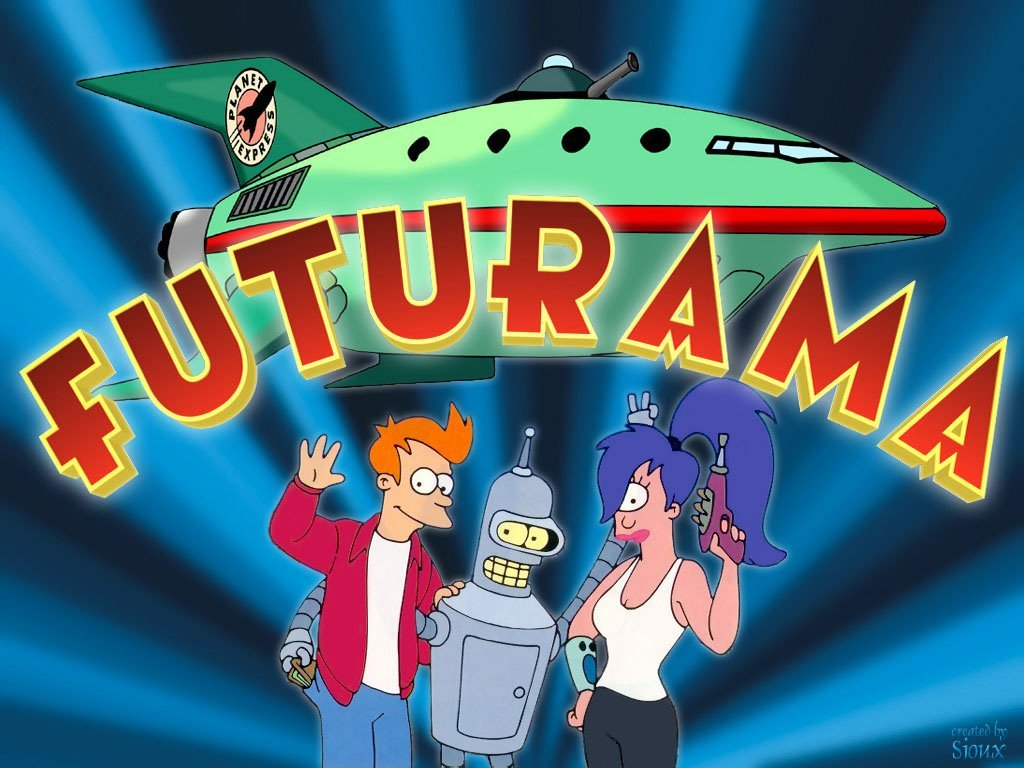 This is like deja vu, because we already did an article about Futurama cancellation way back when Fox cancelled Futurama, but then again, it was picked up and living for three more seasons on Comedy Central, but now, Comedy Central announces that Futurama is cancelled and will end its run on the comedy oriented cabler after season seven concludes.
With this announcement, we so far know that the 13-episode back half of Season 7, which premieres June 19, will mark the show's finale with the last airing scheduled . for Sept. 4.
Matt Groening, the show´s creator (and also The Simpsons creator) is hopeful that the show can get another home and continue living on, cheating TV death aka cancellation once again, "We have many more stories to tell." said Groening to EW, but is ultimately satisfied in case the show ends definitely, because "This is a really great way to go out. I think these episodes are the best ones we've ever done."
What do you think about this? Are you sad Futurama got cancelled? Follow me on Twitter for more scoop on shows getting cancelled like Futurama, or check the complete and updatable lists of renewed shows of 2013 and cancelled shows of 2013.
Comments
comments